What is AOB?
Edit
Awesome Object Battle, commonly refered as just AOB, is a Object Show, created in february 5, 2018, by the brazillian Lucas Onorato dos Santos. the show production started, in february of 2018, and its first episode is currently in production.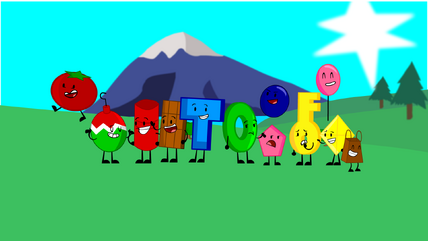 Welcome to the Wiki
Edit
This is a wiki, a website that anyone, including you, can edit. Go ahead, try it out! Start creating these pages!
Recent Pages
Edit
Did you know...
... that before AOB be created, there was another Object Show called: The Battle of Objects, and it got cancelled due to its bad writing, bad animation, and bad voice acting?
... that aside of AOB, there are a lot of other different object shows on YouTube?
... that the creator of AOB, Lucas Onorato dos Santos, is Brazillian?
...That Lucas, also has another object show called "Battle for Object Hotel"(BFOH)?
That Lucas has a another discord account called SuperEpicAnimator which is his account for Battle for Object Hotel(BFOH)?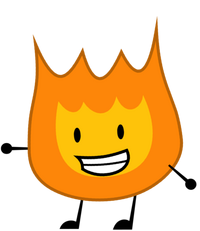 Community content is available under
CC-BY-SA
unless otherwise noted.